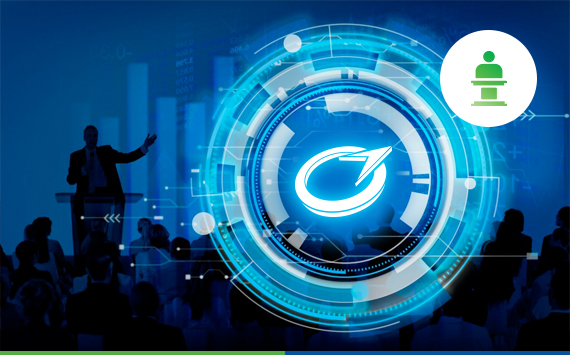 I, Sidi Mohamed and my brother and partner, Brahim, wanted to perpetuate and guarantee the work of our Family, heirs of a tradition of Entrepreneurship and commerce.
The heavy inheritance, was transmitted to us at a moment of great turning in our country the Mauritania :
At the time When the country was to be built from nothing
At a time When the financial system was squaring
At a time When the country was struggling to monetize and cash capital was almost non-existent. Fortunes were limited to cattle, palm trees, fields and an archaic real estate….
Nevertheless, from necessity, and from the desire to build a country that looks towards in the future, great changes were taking place visibly.
The change concerned everything: the market, needs, demands, demand and consequently supply in the shadow of stability.
The market through competition imposed previously unknown rules …
We have not only accompanied the unrestrained momentum of this progress, but also anticipated it by a smell of businessmen determined to remain Leaders in the elite builders of the country.