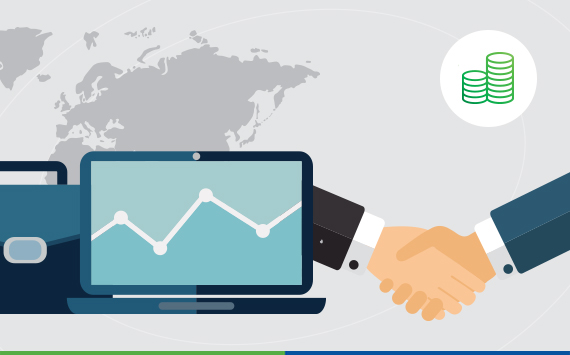 BFI: Islamic Finance Bank
Wafa Holding invested in the banking sector by taking a 50% stake in CIB, Islamic Finance Bank.
The aim of the group is to participate in the creation of a modern and dynamic financial institution that will contribute to the economic development of Mauritania through a range of financial services in line with the practices of Islamic banks.
DAMANE: insurance and reinsurance.
Wafa Holding has taken a significant stake in the mixed company DAMANE ASSURANCE. This company has filled the deficit of hedging large exposures.
Wafa Holding is a shareholder in SMA, the exclusive representative of MAN in Mauritania.